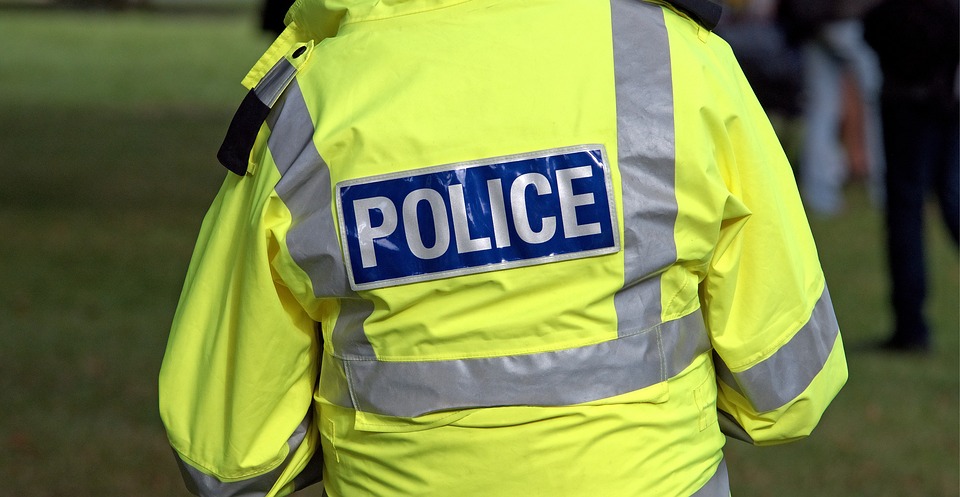 Our law enforcement system is in place to protect American citizens, but it seems that unfortunately there have been breakdowns in the system that could be costing American lives.
For example, shortly after the massacre at Stoneman Douglas high school, a story broke that an armed security guard present at the time of the shooting did not enter the school to confront the shooter [read that story here]. It's possible that because of his failure to act, more people were killed in the shooting. Instances like this should never happen, but unfortunately, they do.
What happened in Las Vegas on October 1, 2017, was another unfortunate example of law enforcement acting in a "too-little-too-late" fashion. Fifty-eight people were killed, and 851 people were injured by a shooter on the 32nd floor of the Mandalay Bay Hotel that night. And following the tragic events, body cam footage was released from a responding officer that showed clear hesitation on the part of the responding officers/security guards [read the story here].
Failure to enforce no-buy lists, bad hiring decisions, labor unions that protect bad actors, and negligence in training & vetting needs to end. These things are hurting American citizens, and not to mention, they are playing right into the hands of the pro-gun enthusiasts. Now we aren't choosing a side here, we're just pointing out the fact that every time the system fails, and a mass shooting occurs, pro-gun enthusiasts will likely use it as more evidence for why the public should carry weapons.
Of course, these are the minority of occurrences with law enforcement, but the fact that they happen at all is bad enough. And in the same vein, very few law enforcement officials are bad at their job. In fact, there have been several instances of great policing in mass shooting situations (e.g. the Capitol Gazette shooting). But it's clear, some degree of both gun reform (read "Six Point Gun Reform"), and law enforcement reform is necessary. Law enforcement professionals (whether police or just security guard) should be fearless in following their oath to protect and serve!
Featured image from Max Pixel