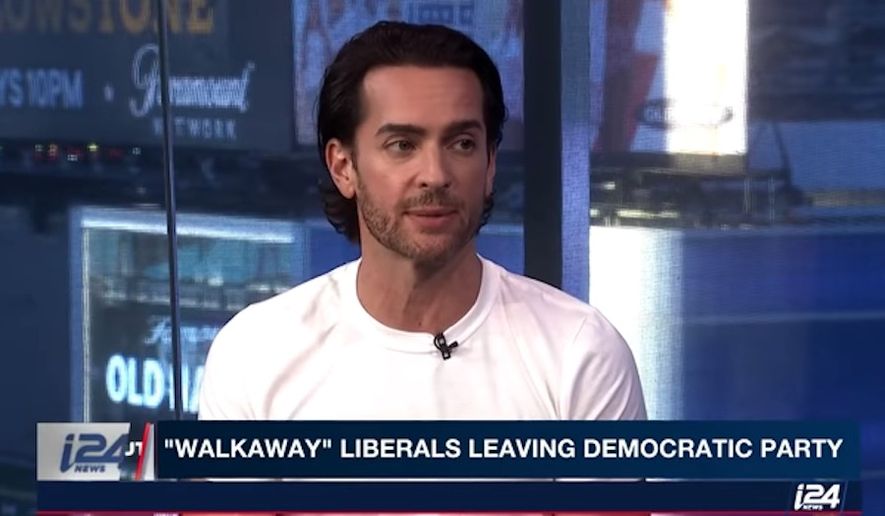 The Walk Away Campaign started as a grassroots movement and has sparked nationwide intrigue and participation.
The campaign, founded by Brandon Straka, is a powerful movement aimed at encouraging others to think for themselves and to not be led blindly by ideologies that others promote. The video that started the whole thing now has over 622k views, and if you haven't seen it yet, check it out below:
Thousands of people have already been compelled to join the movement by sharing their own "walk away" story, and the campaign doesn't seem to be slowing down anytime soon. Watching the video testimonials and reading through the personal stories on the #WalkAway website, you start to get the larger picture. People from all different backgrounds share their stories, and they all seem eerily similar in a core way. That is, the left is full of hate and anger and they want nothing more to do with it. We at Unpolitically Correct promote a new ideology for the world, No Hate, No Violence. So, we are very excited to see a movement that rejects hate and violence in all ways, and that encourages people to challenge their own ideology and political stance.
Please join us in supporting Brandon and the #WalkAway Campaign! Follow the campaign on Facebook and  Twitter!
Do you have your own #Walk Away story to tell? Leave us a comment below and tell us about it!